was born Sharyn Friedman on February 26th
in New York City, New York.
&nbsp&nbsp&nbsp&nbsp (Click on pictures to enlarge)


Sharyn as a three month old baby



Sharyn at Brookside Bungalow Colony
Spring Valley, NY c. 1960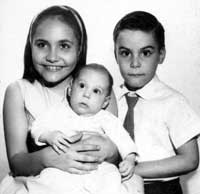 Sharyn, baby sister Lisa and brother Bruce
1965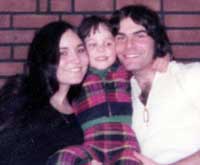 Wayne joins the family
Sharyn, Wayne & Bruce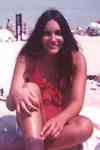 "Shari" age 15, at Jones Beach, NY (Field 4)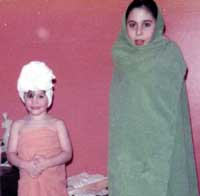 Wayne & Lisa after a bath
c. 1974


CLICK HERE
to read the story of Sharyn's trip to Watkins Glen age 17


The Friedman siblings, Spring of 1977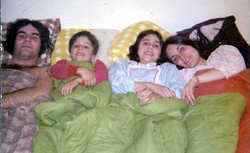 Sleepover in Plainview, NY

32 years later!
Friedman siblings - June 26, 2009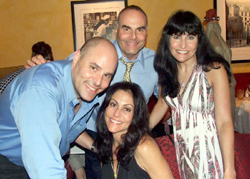 The night before Andy & Sarah's wedding
Cary, NC

The Friedman siblings Dec. 11, 2010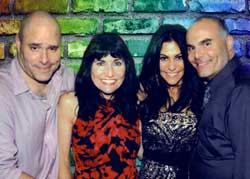 during Jake's bar mitzvah
Melville, NY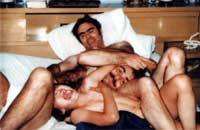 Father's Day at the Friedman house
Ron, Bruce & Wayne
June 15, 1980

Click here to see pictures of Sharyn's dad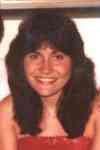 Sharyn, age 25, in Plainview, NY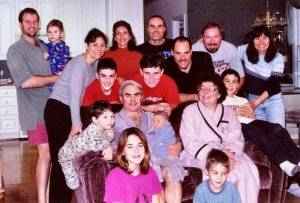 Sharyn's parents and their clan - Thanksgiving 2001
(with Hayden on Dad's lap??)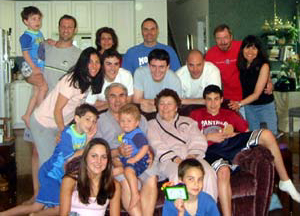 The family once again in April 2004,
this time with a real Hayden!
top row: Brett & Gil Rejwan, Angela & Bruce Friedman, Larry & Sharyn Fuller
2nd row: Lisa Rejwan, Paul Friedman, Andy Fuller, Wayne Friedman
couch: Jake Rejwan, Ron Friedman, Hayden Rejwan, Ruth Friedman, Marc Friedman
floor: Tracey Fuller and John Bruce Friedman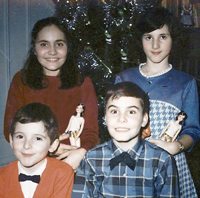 Best Friends in the Bronx
December 1967
Sharyn & Bruce and Peggy & David Lennon

All still friends - 41 years later!
From the Bronx to Plainview, and beyond!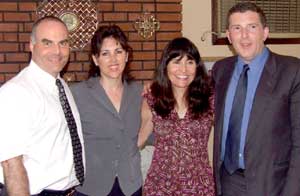 Bruce, Peggy, Sharyn & David
September 2008
Plainview, NY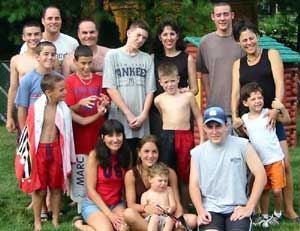 The Lennon and Friedman 'kids' - and our kids!
July 2002
Paul, Wayne, Bruce, Sean, Peggy, Michael, Lisa (top row)
Lawrence, John, Marc, Paul, Jake (middle row)
Sharyn, Tracey, Brett, Andy (seated)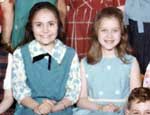 Sharyn Friedman & Fern Jacobs
PS 64, Bronx, NY 1965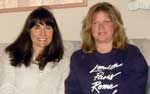 Sharyn & Fern, 40 years later!
April 2005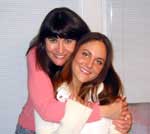 Sharyn's little Tracey turns 18!
2/19/06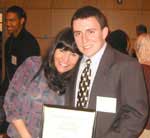 Sharyn proud of Andy's achievements
UNC-Chapel Hill 4/17/06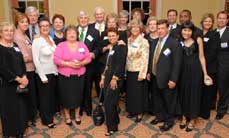 Sharyn at the Fonville Morisey Cocktail Party
Sept. 26th, 2006




Sharyn, Tracey and the newest grandkids:
Hudson & Nolan Fuller 10/06


Sharyn filmed TWO episodes of "Buy Me" for HGTV!
filming started in 3/07 and wrapped up in 6/07

article in Raleigh Newspaper on November 20th, 2007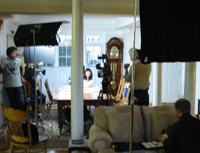 Sharyn filming 1st "Buy Me" show - 3/3/07

BEHIND THE SCENES WITH "BUY ME"
Episode #610 & Episode #705

If you missed them on TV but would still like to see them,
please send email to sharyn@nc.rr.com

Sharyn was also featured in the July 2008 issue of the national "Realtor" Magazine
REALTOR MAGAZINE article July 2008 (PDF)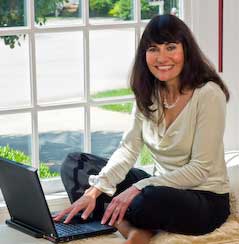 photo taken during the shoot for the article
online version of article

---
---
Last Updated: 17-Dec-2010
Created &amp designed by
Sharyn Fuller
Questions? Comments? Please email me at:
sharyn@nc.rr.com

2001 Raleigh, NC